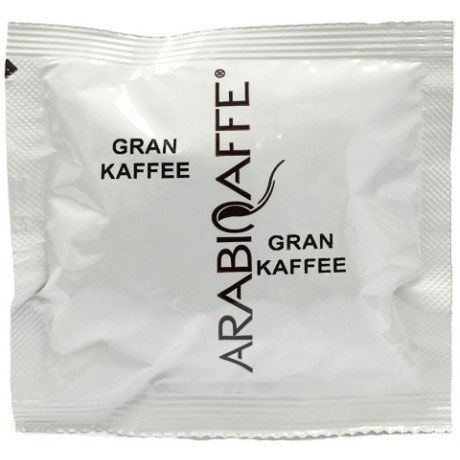 Floral & Mild
Arabicaffe Long Cofffee ESE Pads 15 pieces of 7g each = 100g total in dispenser
With this pad, you can run more water through the sachet than with the conventional espresso pad. You will get an aromatic filter coffee with stomach-protecting properties of an espresso roast.
15 pads à 7g = 100g total
These Pods are NOT suitable for Senseo, Lavazza or any other capsule system!
3-5 Workdays Article No. 1414
Article No.

1414

EAN:

8006679001500
Advantages
Fast shipping with DHL
Imported directly from Italy
Freshness guaranteed

Manufacturer:
Arabicaffe srl., Via San Giuseppe La Rena, 86, 95121 Catania, Italy